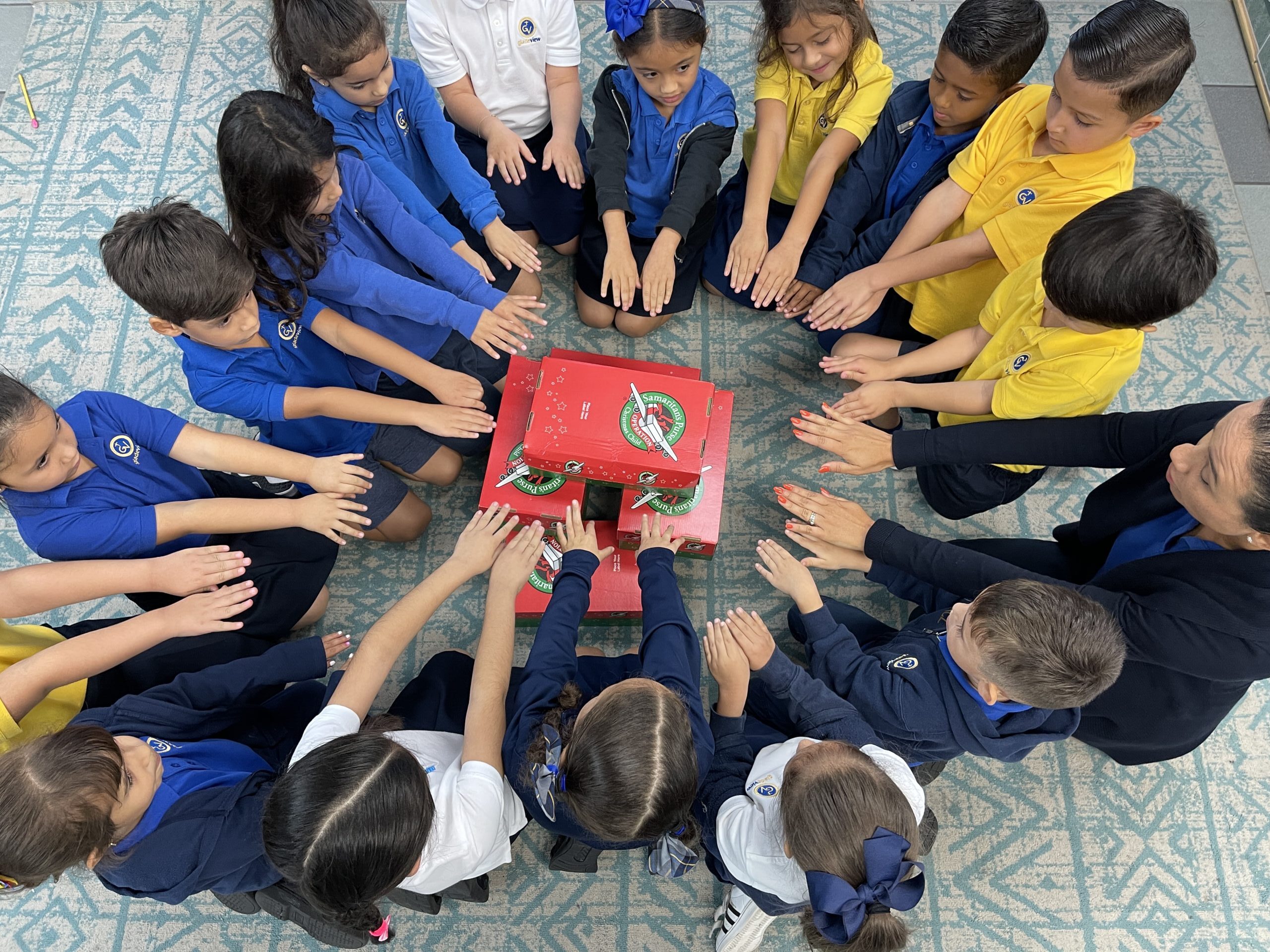 We believe in the value of private education; especially through a Christian worldview. Our School provides a unique blend of academic excellence and distinct values. We believe in providing a joyous and disciplined environment that strives to develop a lifelong love of learning and the desire for obedience to God and His word.
"Start children off on the way they should go,
and even when they are old they will not turn from it." 
Proverbs 22:6
Gladeview Christian School exists to provide Christ-centered education and to equip students to live an active Christian life in today's world. Our committed staff utilize creative teaching methods and a curriculum based on biblical principles to afford students the opportunity to achieve their personal academic potential.