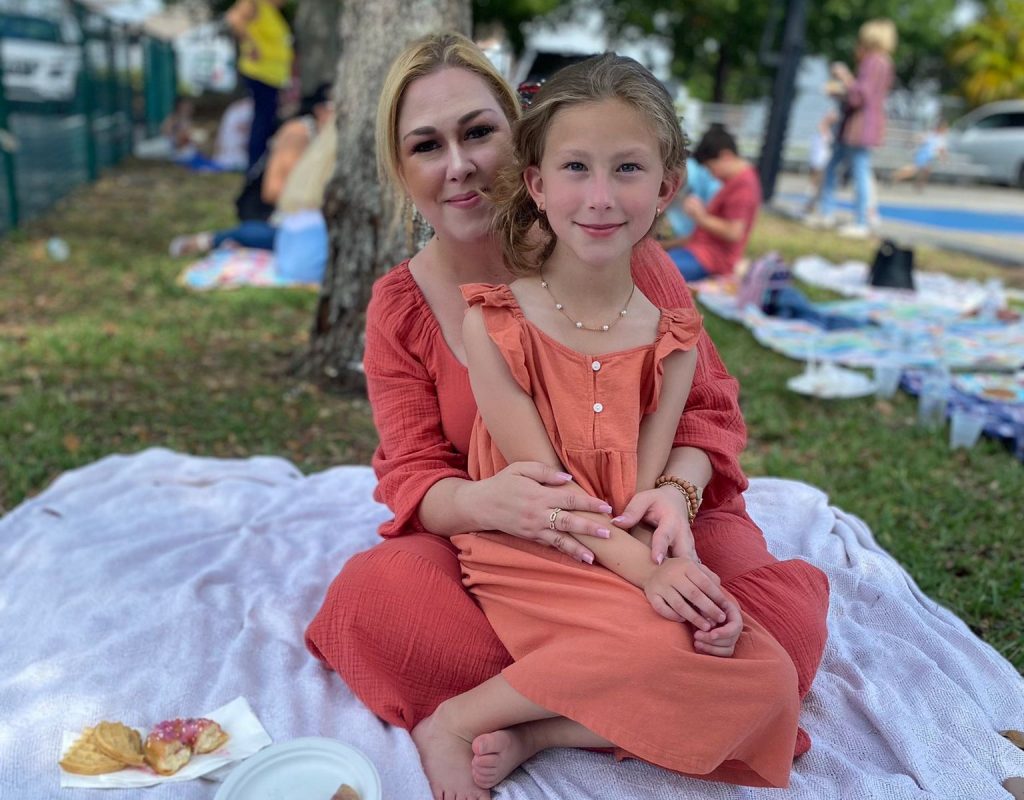 There's always something to do at Gladeview Christian School so please join us and become part of our family. See what's happening all year round and stay connected.
We are always using new and innovative ways to learn, whether it's through science experiments or flexible seating. Come see what your child is learning and how they're doing in our Parent Portal.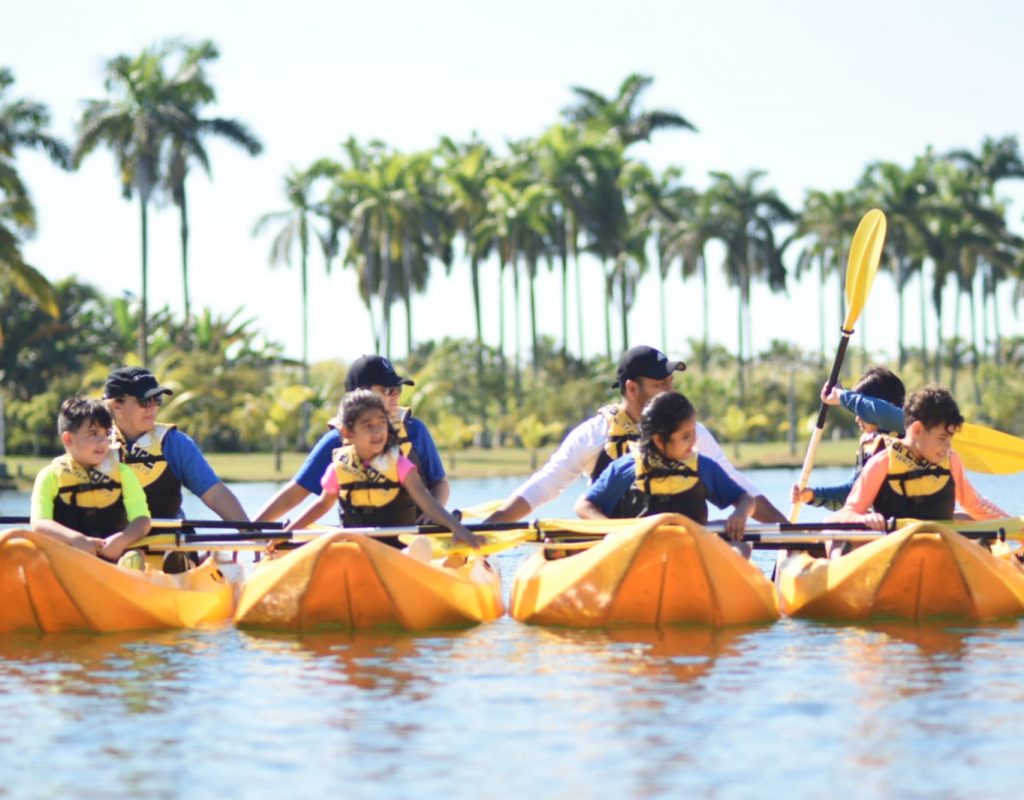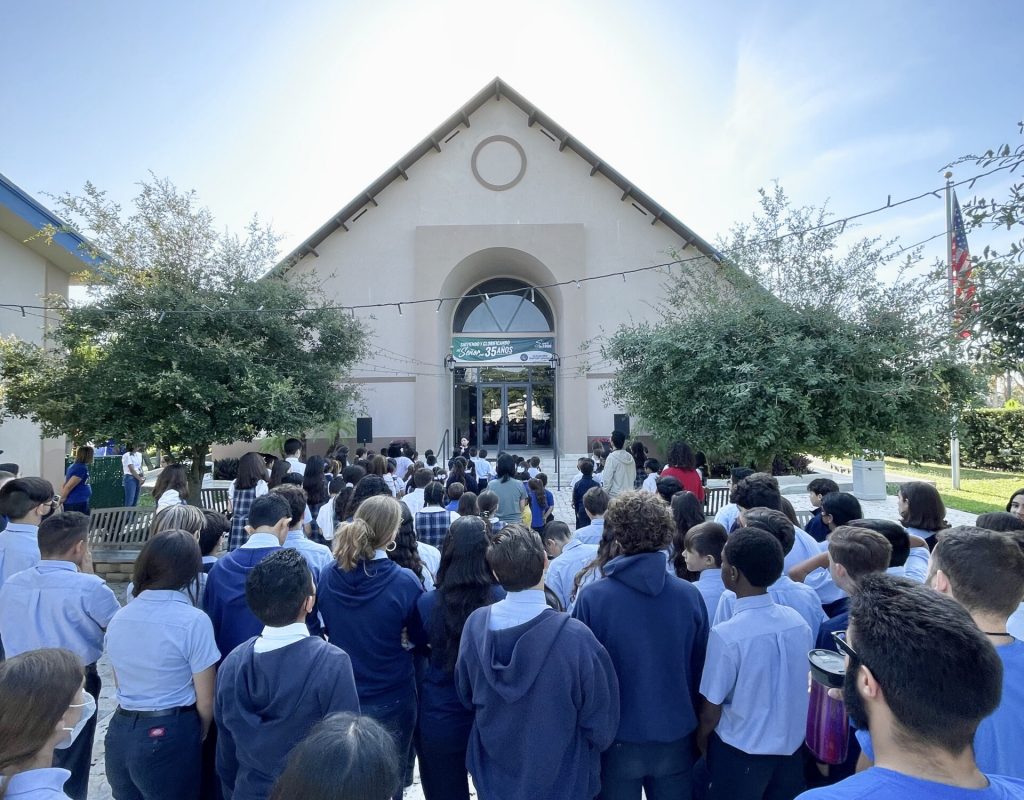 Our calling is to make a difference through Christian education, but we can't do it alone. With your help, we can continue to reach our community for Christ.