ATHLETICS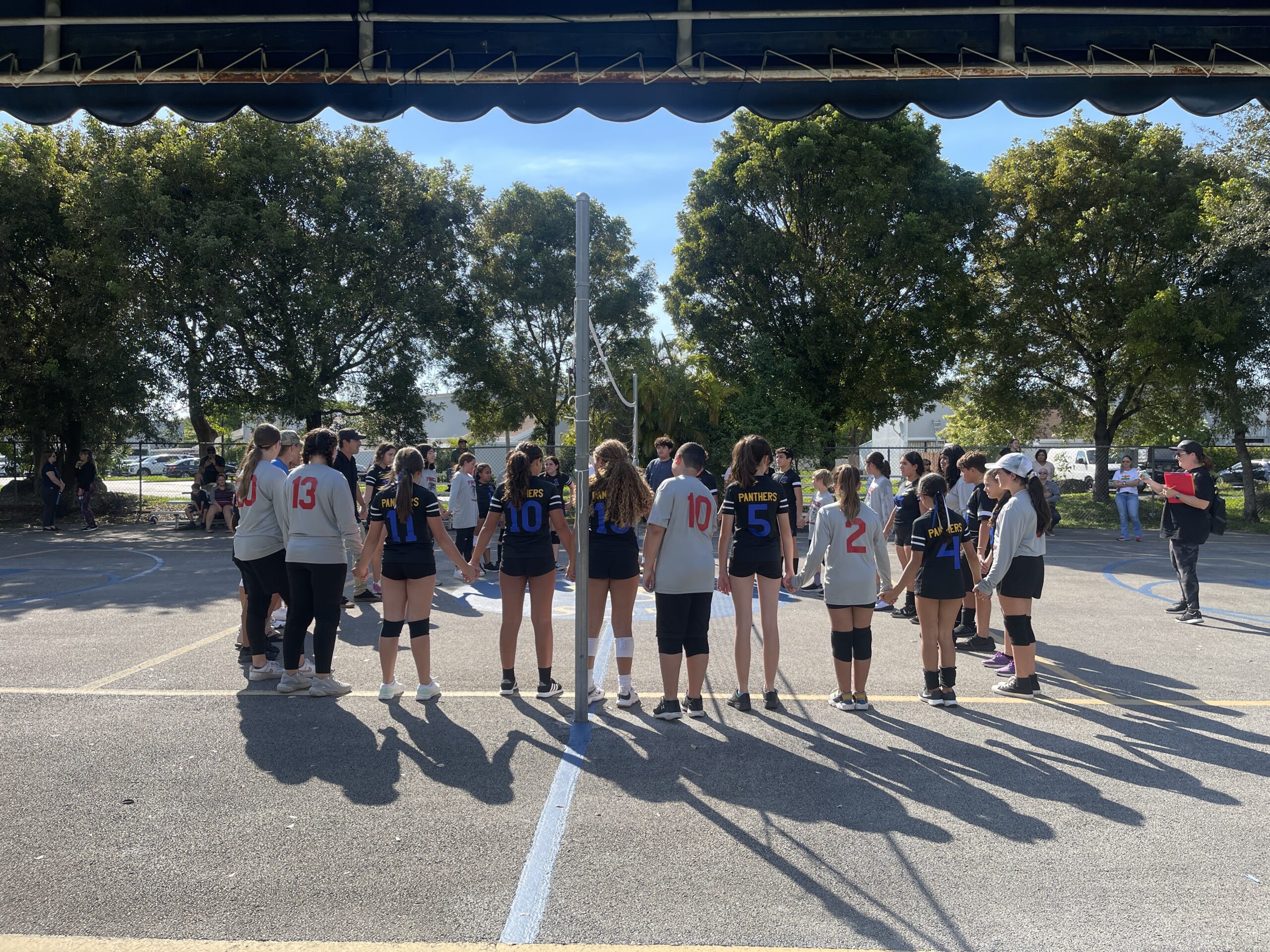 VOLLEYBALL
Our volleyball team is known countywide as one that dominates the court. For the past four years our teams have won first place championship trophies in more than one league. We are proud of our volleyball team and are always ready to welcome new players who are ready to learn the sport.
BASKETBALL
Each year our basketball team gets better and last year it paid off with a first place championship trophy. Our students worked hard and practiced everyday in order to improve, and, by the end of the season, the team showed everyone exactly how talented they are and how hard they worked when they brought home the first place trophy.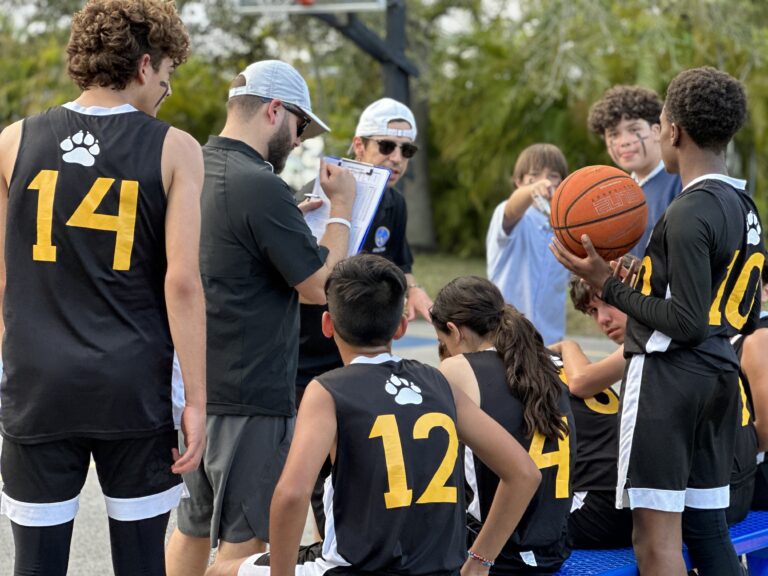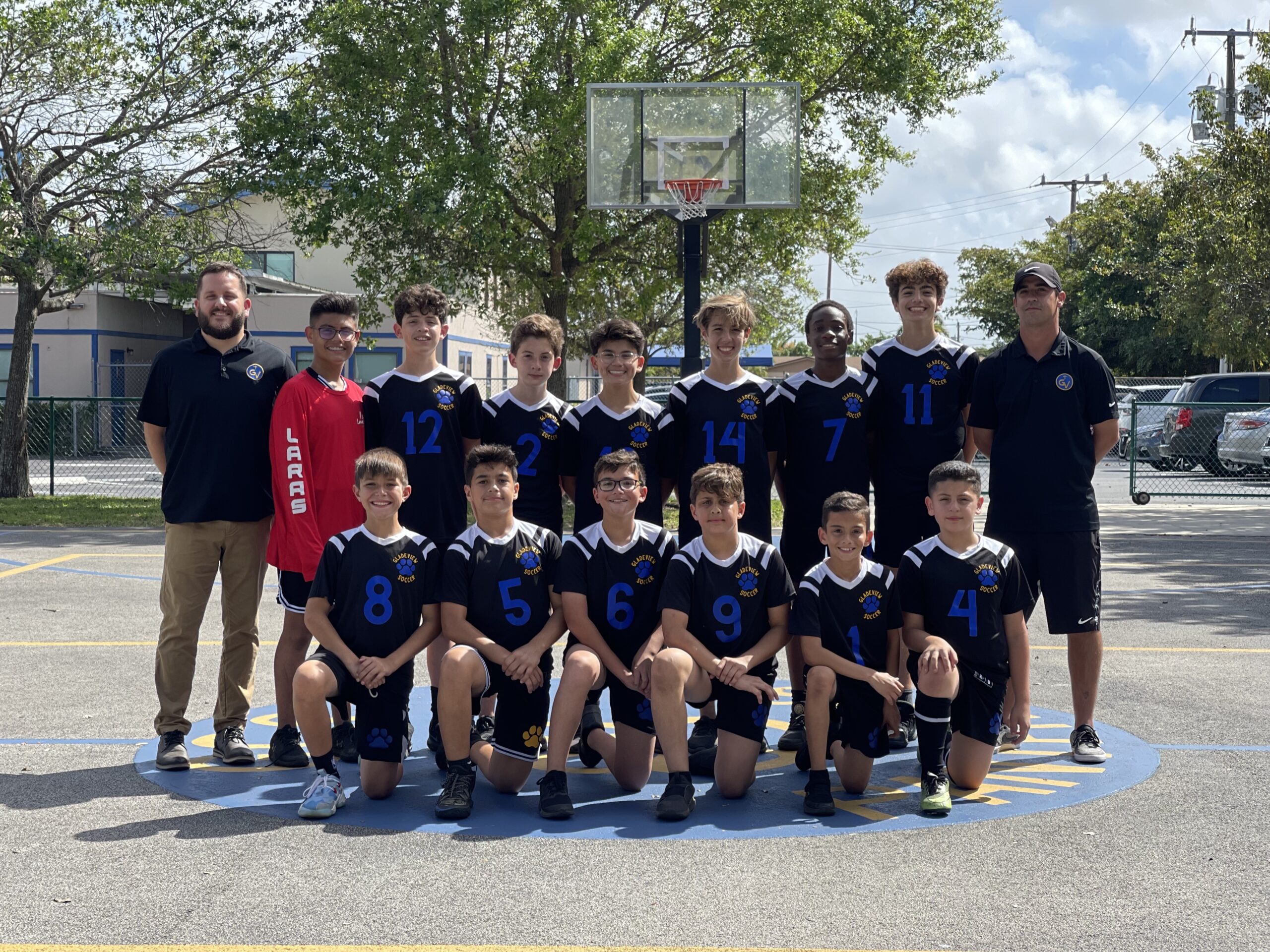 SOCCER
Our soccer players have a lot of passion for their sport and practice throughout the year in order to prepare for the soccer season. During the season, they spend hours practicing so that when they play against another team they can be at their best.