Here you'll have access to your Monthly and Annual Calendars. Check our calendars periodically and keep informed about all our activities.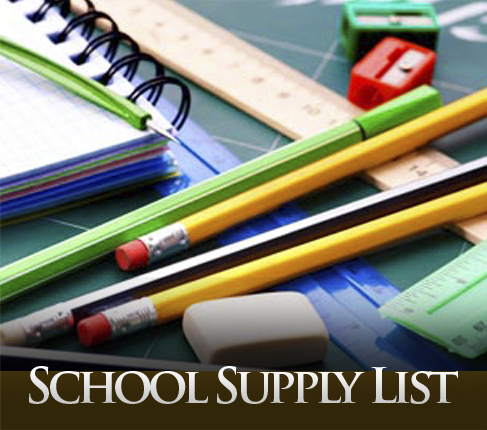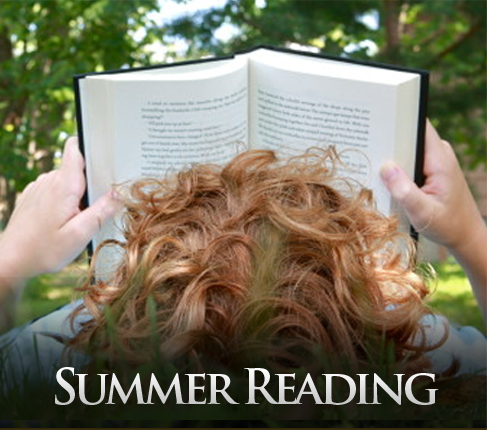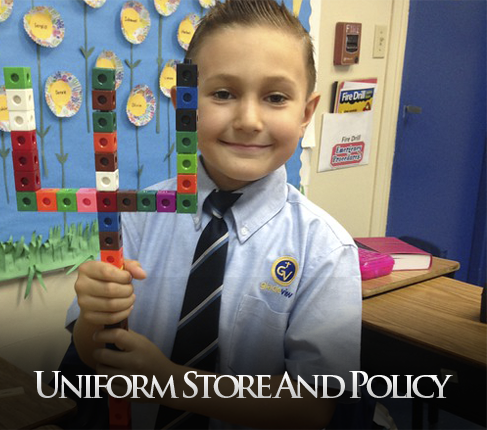 Here you can have access to your child's lunch menu. We care about our student's health and so every menu is well elaborated with this in mind.

GCS offers a variety of after school sports for our students. From Pre-K to 8th grade, we provide our students with as many athletic opportunities as possible. We offer volleyball, soccer, basketball, and flag football at several different age groups. In addition to competing with other schools, we also offer intramural programs. Our coaches are committed to teaching their teams the fundamentals of the game, while also instilling spiritual disciplines. We truly hope that your child can find a home here at GCS.