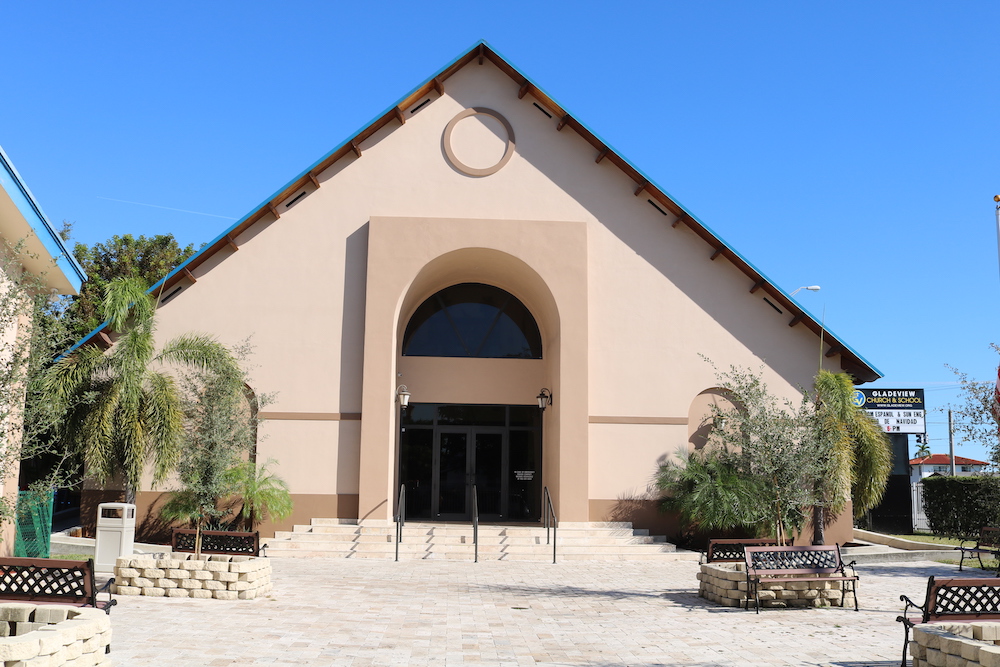 Gladeview Baptist Church was founded in April 1965 as a mission of Central Baptist Church. Originally, the founders rented the Village Green Community House. Then, the church built the existing school and chapel in 1965. The following month, the first service was led by Rev. Truett Smith. During the spring of 1969, the first preschool Christian program was organized and named Gladeview Baptist Kindergarten, which later became Gladeview Christian School.
In 1987, Pastor Michael Rodriguez founded Templo Biblico de Miami with a small group of Christians. After consistent growth and perseverance, the Lord allowed Templo Biblico de Miami and Gladeview Baptist Church to merge in 2002.  They are now one congregation under the leadership of Pastor Michael Rodriguez. 
The church then initiated a process of reorganization, transformation, and growth in all areas of the ministry. This included building a new wing of classrooms for the school in 2007 and a new, beautiful sanctuary in September of 2014. Today, Gladeview Baptist Church and Gladeview Christian School are growing steadily and serving God through the school and the church. By God's grace, we are looking to establish an additional education building as we continue expanding our campus.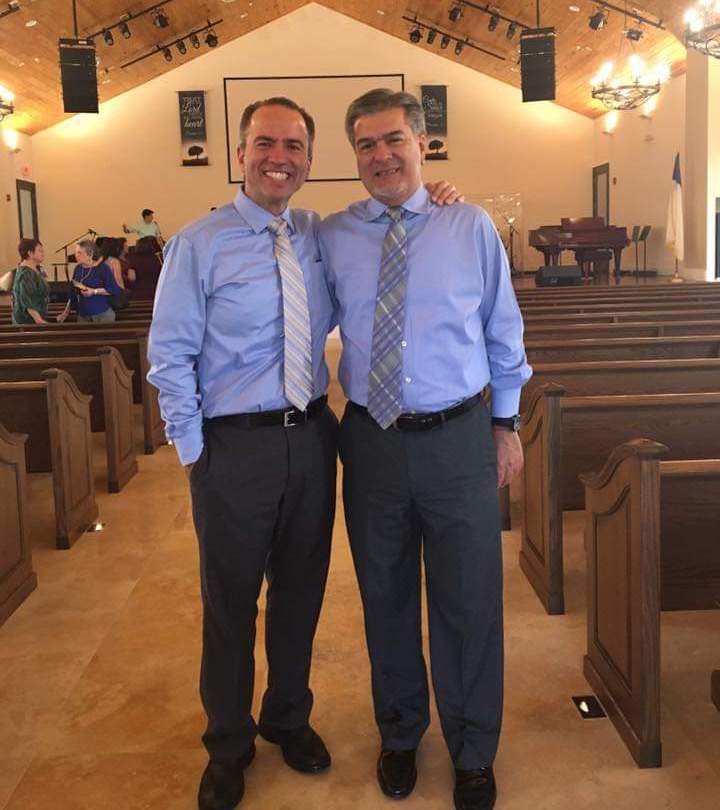 Copyright © 2018. Gladeview Christian School. All Right Reserved. Designed by IT-MAXIME.COM